AMERICAN OPIOIDS EPIDEMIC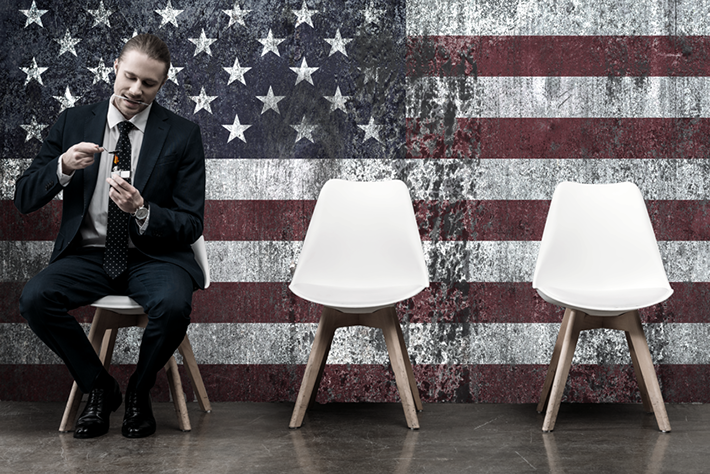 After a time period where heroin was of little interest in the United States, heroin use has once again skyrocketed in the United States. This time, heroin abuse has befallen young people the most, young people and grown adults who are addicted to opioid pharmaceutical drugs.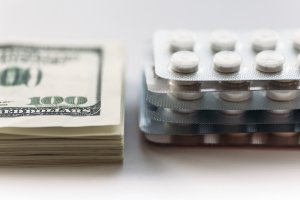 When we hear of opioids, we know that this is a problem that affects millions of Americans and their families. We know it has gotten totally out of control. We know that hundreds of thousands have lost their lives or have suffered immensely.