HOLIDAYS AND SOBRIETY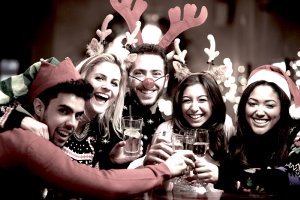 As we hit the holiday season, Christmas carols sound from every corner, lights dazzle us from homes and businesses, and intriguing colorful alcoholic beverages abound. For some reason, people often feel this is an acceptable time to indulge.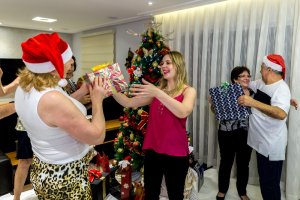 As the holidays roll around again this year, many in recovery may find themselves awkwardly fumbling around the kitchen feeling out of place. Either from not being there for past years or not recalling their past behavior at the dining room table.